Change your dynamics, check our services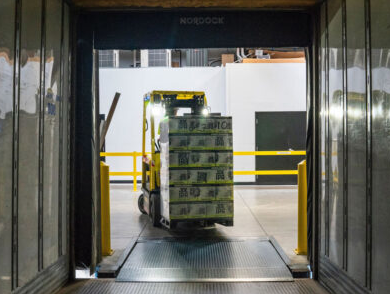 Groupage service, partial load, full load.
We transport all kinds of merchandise in Full Truck. We also consolidate partial loads and groupage in direct trucks, optimizing transit times and avoiding unnecessary manipulations.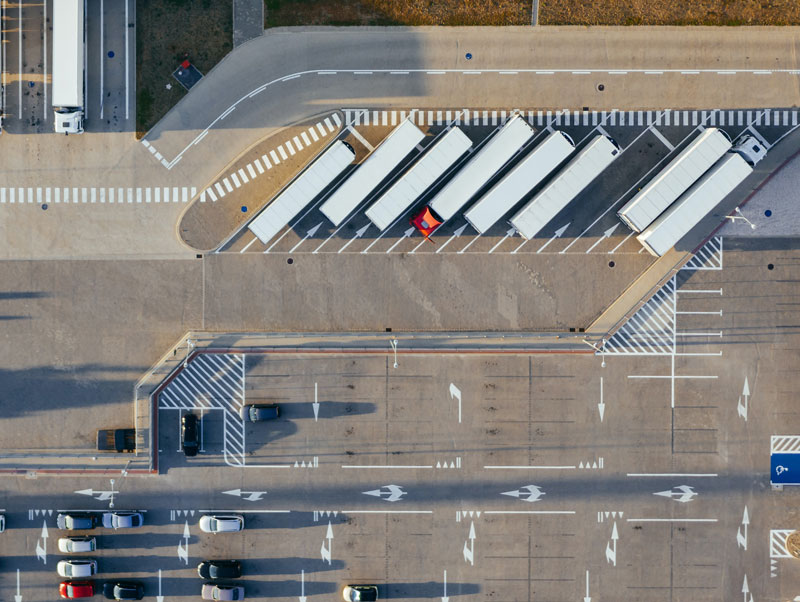 We have a wide range of vehicles to carry out any ground transportation operation.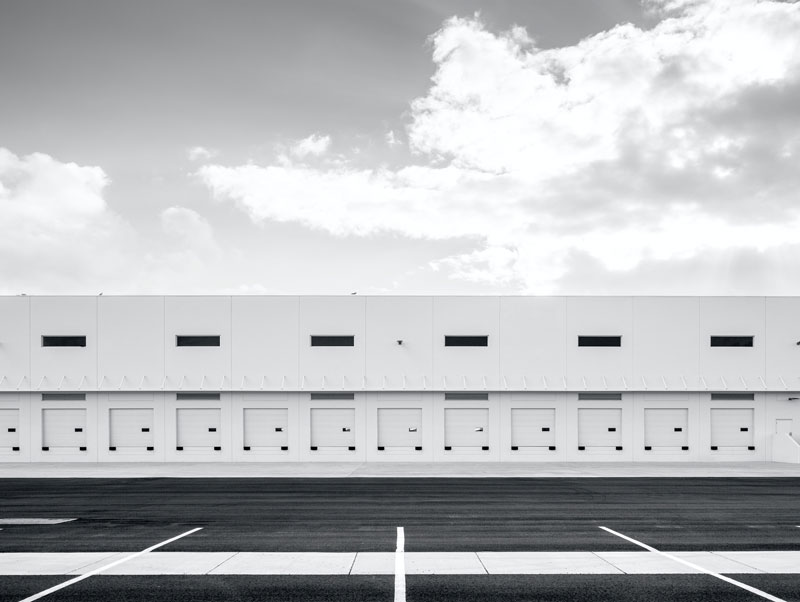 Own distribution network.
We have our own distribution for collections and deliveries. Trucks equipped with lifting platform and electric pallet truck.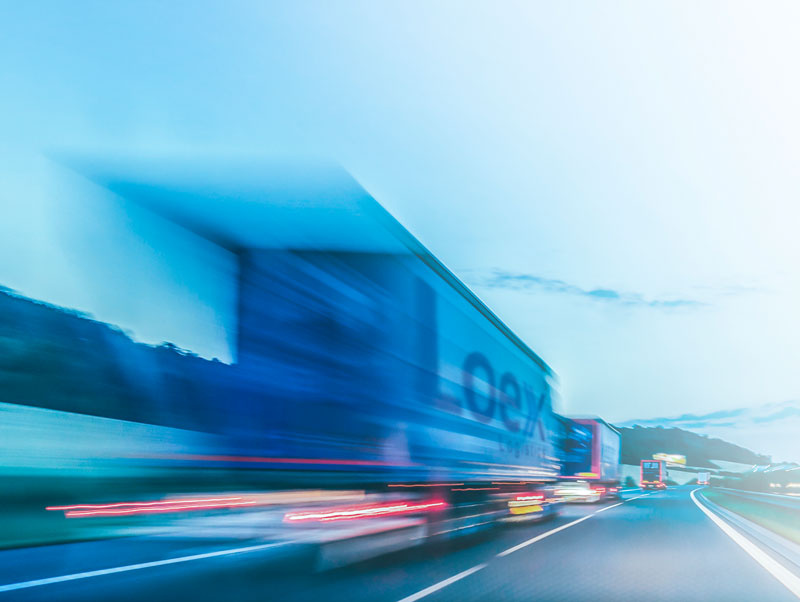 We arrive anywhere in Europe in 24 hours.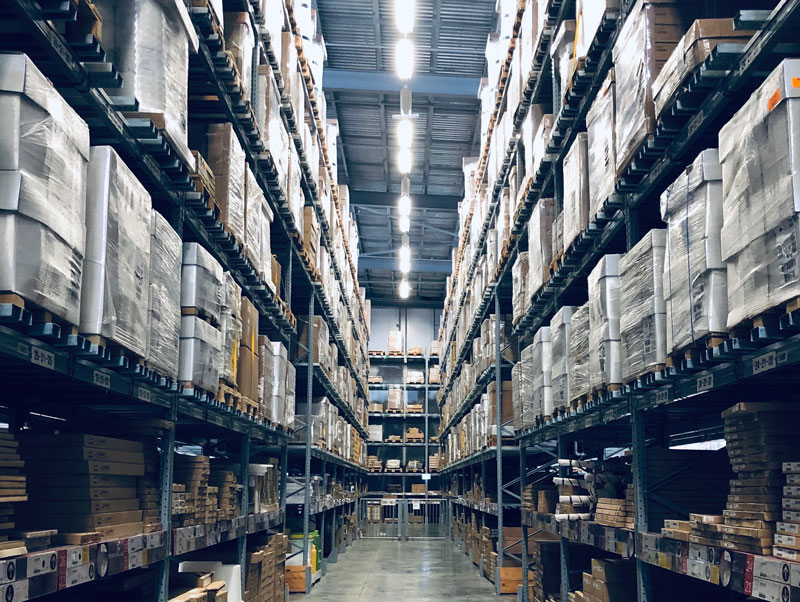 We have our own logistics warehouse to cover your distribution and logistics needs.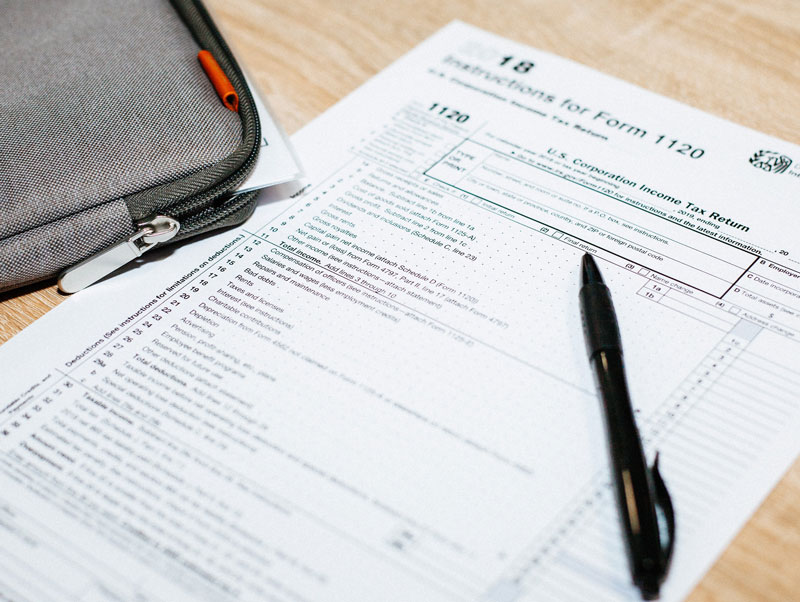 Customs procedures and document management
We manage your charges at customs both for export and import.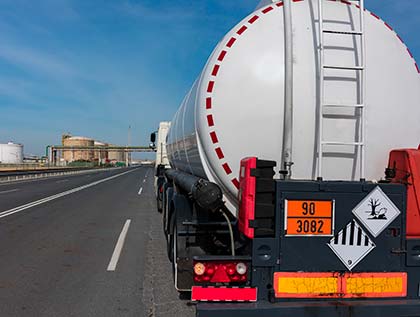 Transport of dangerous goods (ADR).
We have authorized vehicles for this type of transport.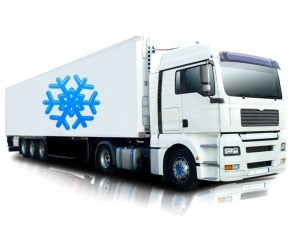 Temperature controlled merchandise transport
We have vehicles equipped to transport perishable merchandise.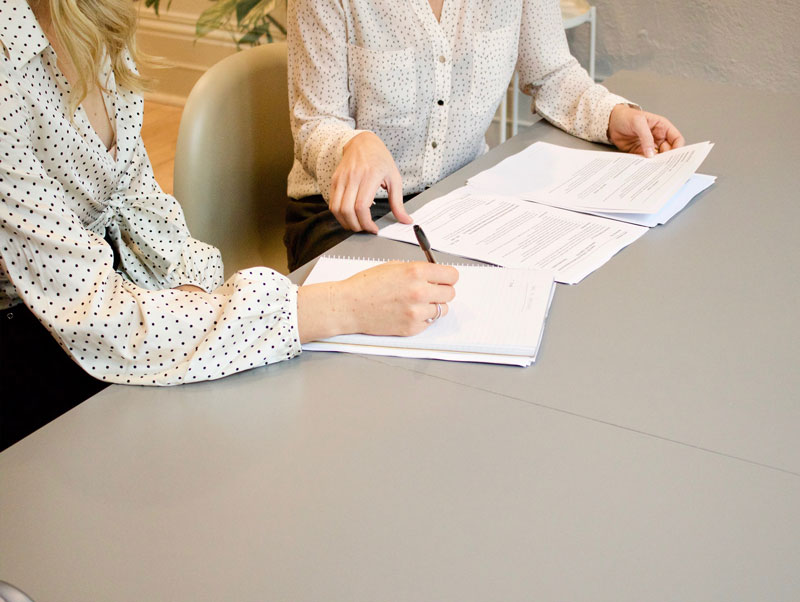 Personalized attention and specialized human team
Contact us, we are sure that we can help you with our comprehensive advice on foreign trade.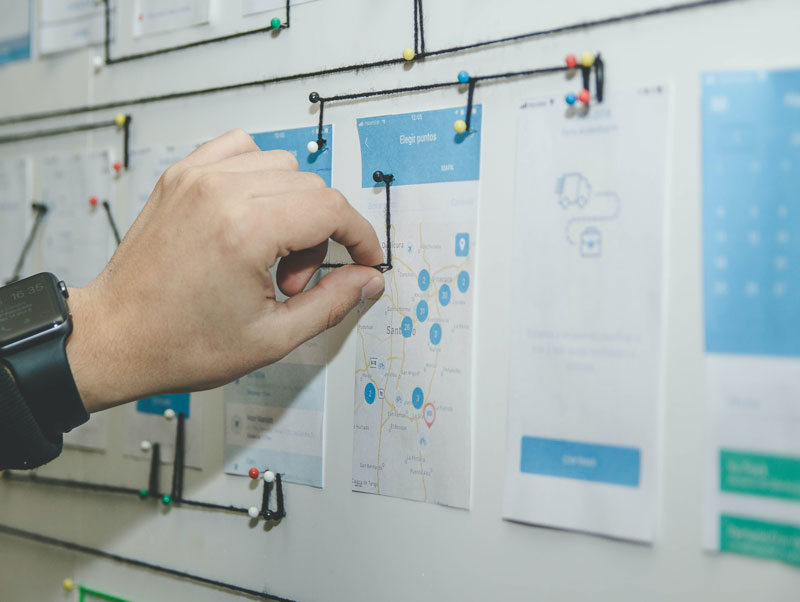 Logistics and custom projects
In us you will find a range of solutions for your company. We study each project and look for the most viable option for your service.