Welcome to Loex Logistics!
We are specialists in logistics and national and international ground transportation . 
The constant evolution, the demands of the market and the high expectations of our clients, make us consolidate ourselves as an experienced provider of logistics services.
Our effectiveness is based on the perfect coordination of the different logistics processes. We know that each project requires different services, so we develop personalized options according to your needs.
WE TRANSPORT FROM THE SMALLEST SCREW




TO TONS OF HEAVY MACHINERY WE OFFER A WIDE RANGE OF VEHICLES, WE ARE PREPARED TO CARRY OUT ANY LAND TRANSPORT OPERATION 
We transport both partial and complete loads in national and international territory to and from anywhere in Europe.  
Daily departures by direct truck and optimal transit times. Also our door to door service, deliveries in shopping centers and large stores.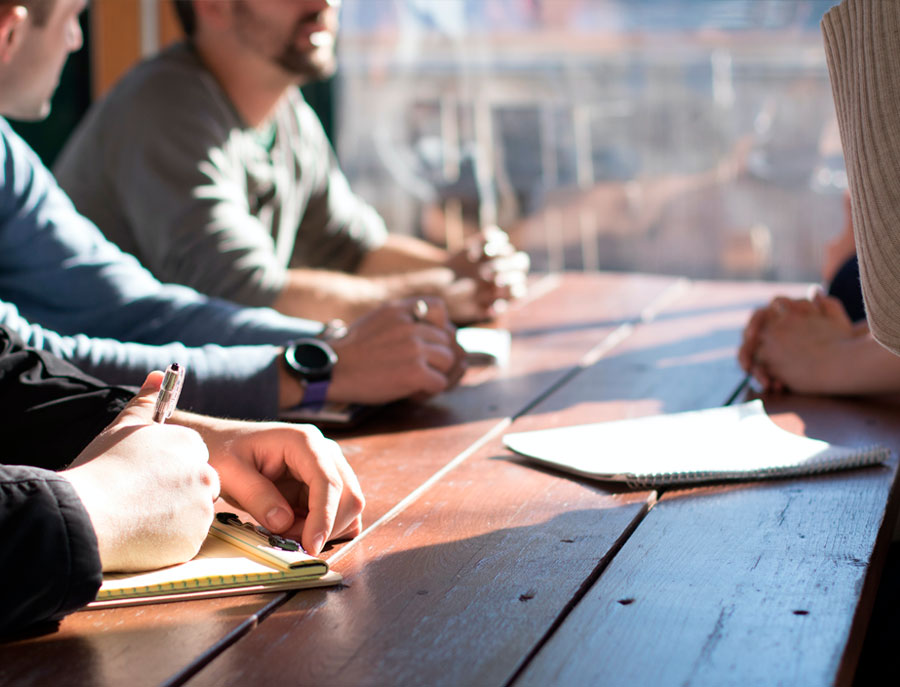 PROFESSIONALS
We are a committed company, which has great experience in the sector. We offer a personalized and tailored service, each of our clients has great value for us.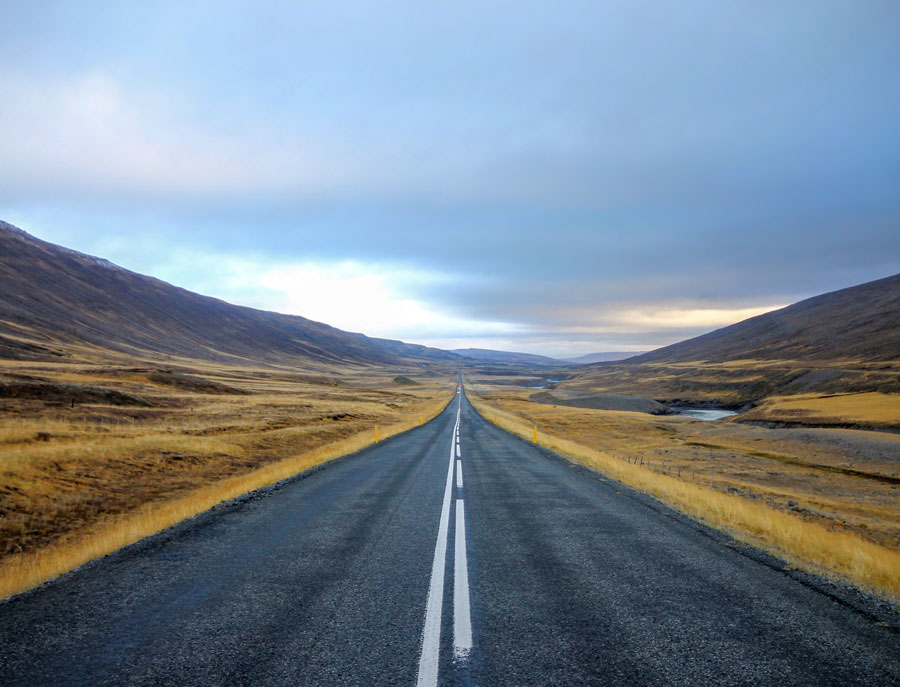 WHAT WE OFFER?
We offer an excellent logistics solution, we combine creativity, responsibility and our great commitment in each project. For us there is no route, nor impossible service.  At Loex, the borders are set by you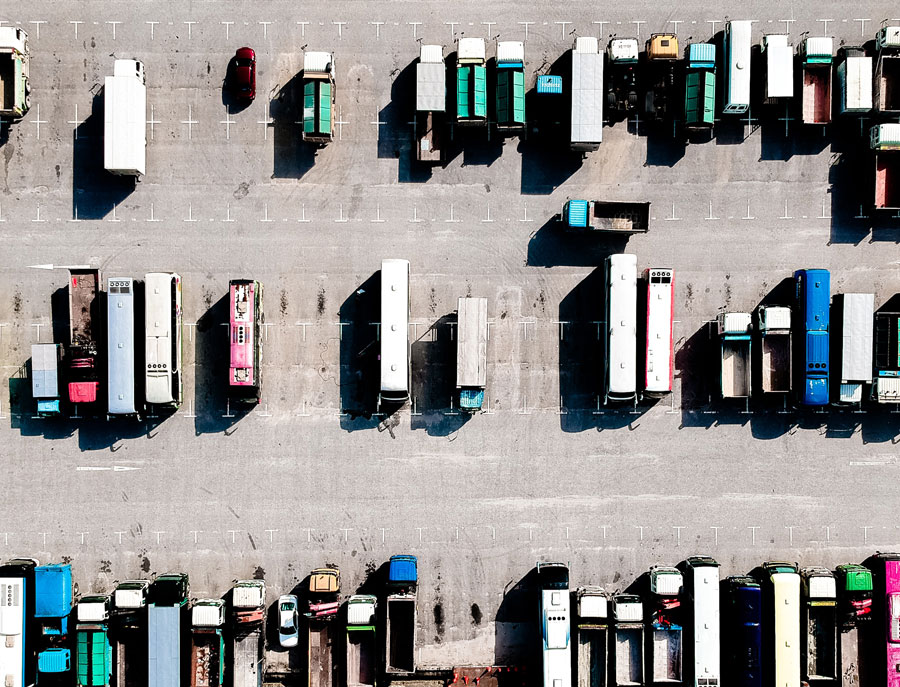 OUR FLEET
We have at our disposal a wide range of vehicles. We are prepared to carry out any ground transportation operation.